...for the Military
UK Gear's training shoes were originally designed in association with the Royal Army Physical Training Corps (RAPTC). These elite fitness professionals were closely involved in the development and tested our products in some of the most inhospitable conditions on Earth. Only when approved by the Military do we consider our products... Built to survive.
Stephen Bock Mounts Everest
>>14 June 2010
---
Australian Everest Team 2010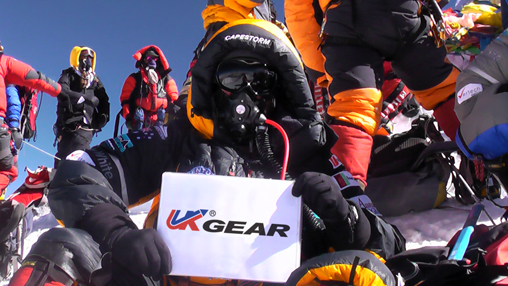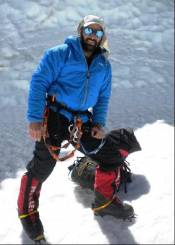 Having just returned from a successful expedition climbing Mount Everest i must say congratulations UK Gear on the incredible PT-03's.
The Australian team was supplied these a year ago and in about a 6 month period I actually did a 320 km road event in them and 2- 100km off road races plus used them in at least 10-15 50km training sessions and capped it off by using them to hike in and out of base camp (60km each way).
So I did over 1000km in them which was probably over their limit but they held together and performed extremely well! Unbelievably tough shoes!

Put simply, they are the best training shoes I have ever used.

Stephen Bock
Australian Everest Expedition 2010

---
---
---
---
---
---
---
---
---
---
---
---
---
---
---
---
---
---
---
---
---
---
---
---
---
---
---
---
---
---
---
---
---
---
---
---
---
---
---
---
---
---
---
---
---
---
---
---
---
---
---
---
---
---
---
---
---
---
---
---
---
---
---
---
---
---
---
---
---
---
---
---
---
---
---
---
---
---