...for the Military
UK Gear's training shoes were originally designed in association with the Royal Army Physical Training Corps (RAPTC). These elite fitness professionals were closely involved in the development and tested our products in some of the most inhospitable conditions on Earth. Only when approved by the Military do we consider our products... Built to survive.
PT-1000 - Can cope with it all! Edward Chapman
>>04 August 2011
---
Hi UK Gear,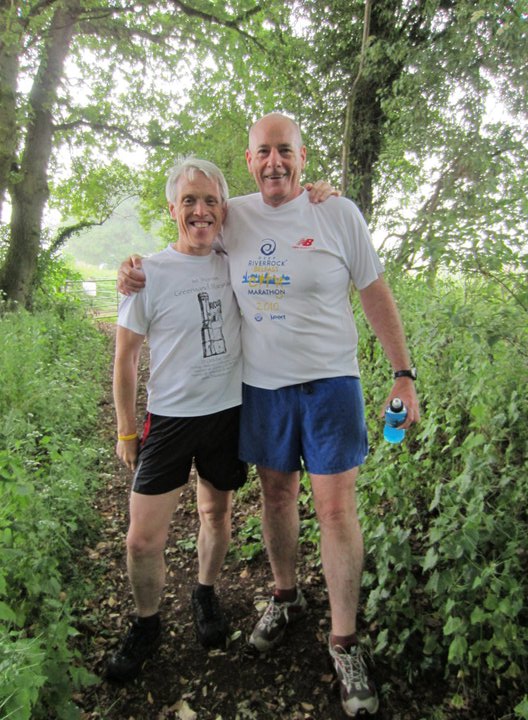 I have just returned from the Al Andalus Ultra Trail (AAUT) event in Spain and had a fantastic time, thanks to the event organiser, Paul Bateson and team and the running shoes that helped me make it to the finish line – my UK Gear PT-1000's.
I love my PT-1000 shoes because they help me do what I want to do the most, run wherever I like. I live in Cornwall so do most of my running on the South West Coastal Path. The terrain is very varied; grassy paths, rocky climbs, technical descents, muddy slopes, the occasional bog and even sand, and my PT-1000 shoes can cope with it all.
When the weather turns bad during a long run, which it often does in the winter, I head inland for the shelter of the country lanes with their high banks and hedges. Normally running on tarmac in trail shoes would not be good, I am a big bloke weighing in at about 15 stones, however, the PT-1000s are well cushioned and perform well on tarmac.
I do have one criticism of the PT-1000s; they have upset my other shoes, my road shoes and my technical off-road shoes, because they stay in my garage and are no longer used. I wear my UK Gear PT-1000s on every run.
Thanks UK Gear!
Edward Chapman
Ed & Phil Active
'Motivation for an active life'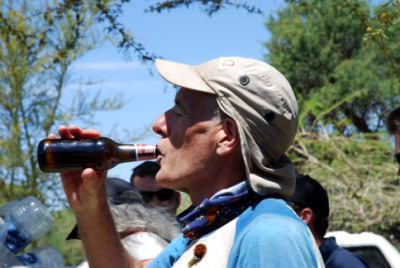 ---
---
---
---
---
---
---
---
---
---
---
---
---
---
---
---
---
---
---
---
---
---
---
---
---
---
---
---
---
---
---
---
---
---
---
---
---
---
---
---
---
---
---
---
---
---
---
---
---
---
---
---
---
---
---
---
---
---
---
---
---
---
---
---
---
---
---
---
---
---
---
---
---
---
---
---
---
---