...for the Military
UK Gear's training shoes were originally designed in association with the Royal Army Physical Training Corps (RAPTC). These elite fitness professionals were closely involved in the development and tested our products in some of the most inhospitable conditions on Earth. Only when approved by the Military do we consider our products... Built to survive.
Mario Penzen reviews the shoes he wore in the Marathon des Sables
>>01 May 2012
---
A year ago I bought the PT-03 desert Shoes direct from UK Gear in preparation of my participation in the Marathon des Sables 2012.
My reason for buying the shoes was that they are specially designed and made for extreme hot circumstances and to keep sand out of your shoes.

The heat during the Marathon des sables can be extreme (this year up to 51 degrees Celsius), so what better shoes to buy than the PT-03 DESERT.

I trained ever since in these shoes. Every week 50–80km running and 20–60Km marches with rucksack of 15 kilo's and a car tyre to prepare for the MDS.

In April at last, the MDS. I was one of the finishers at the Marathon des Sables.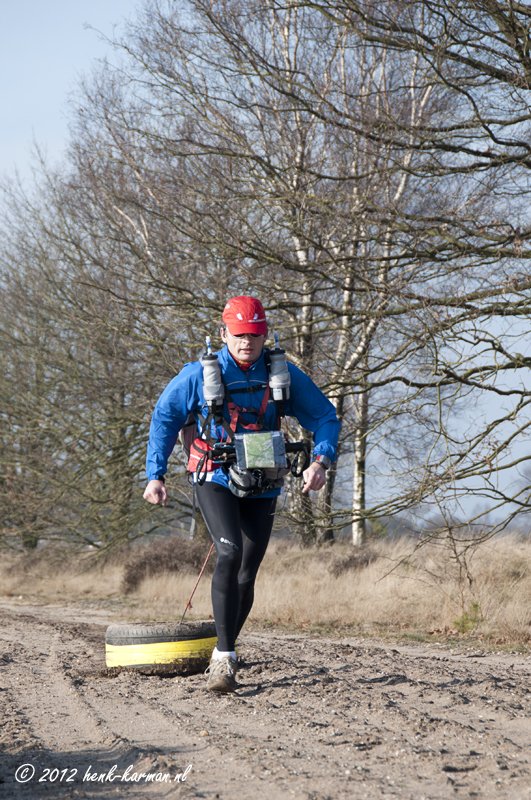 How did the PT-03 shoes do? They are the best. During preparation (a year and a half) I used them constantly to train. I used them in the hot summer, snow in the winter and rain in spring. They always gave me the stability and comfort I was looking for.

During the marathon des sables I was wondering if the shoes would not be too flexible, because of the extreme heat. No way. They gave me everything I needed. They were stable, comfortable and kept the sand away from my feet.

The result is that I finished with only 3 blisters.

After a year and a half, I can say that I am a fan of the PT-03 shoes. They really are the best and I would like to recommend them to everyone to walk, run or any combination, in extreme heat or in other circumstances.


Best regards,
Mario Penzen
Netherlands
---
---
---
---
---
---
---
---
---
---
---
---
---
---
---
---
---
---
---
---
---
---
---
---
---
---
---
---
---
---
---
---
---
---
---
---
---
---
---
---
---
---
---
---
---
---
---
---
---
---
---
---
---
---
---
---
---
---
---
---
---
---
---
---
---
---
---
---
---
---
---
---
---
---
---
---
---
---